Empowering Domestic Violence Survivors
At Beyond Caringwe are dedicated to addressing the critical needs of domestic violence survivors. Recognizing the profound impact of trauma, our focus aligns with the insights from the Illinois Criminal Justice Information Authority (ICJIA) needs assessment conducted in 2016.
Key Findings: The ICJIA identified counseling as the top-ranked need expressed by domestic violence victims, emphasizing the crucial role it plays in their recovery journey. Civil legal assistance was also highlighted as a significant requirement.
Our Commitment:
Counseling Services: We prioritize providing comprehensive counseling services tailored to the unique needs of survivors. Our trained professionals offer empathetic support to help individuals navigate the healing process.
Civil Legal Advocacy: Recognizing the importance of legal assistance, we are committed to offering advocacy services. Empowering survivors with the tools and resources needed for legal matters is integral to their overall well-being.
Your Support Matters: By supporting our initiatives, you contribute to creating a safe space where survivors can access vital counseling and legal advocacy. Together, we strive to foster resilience and empower individuals on their path to healing.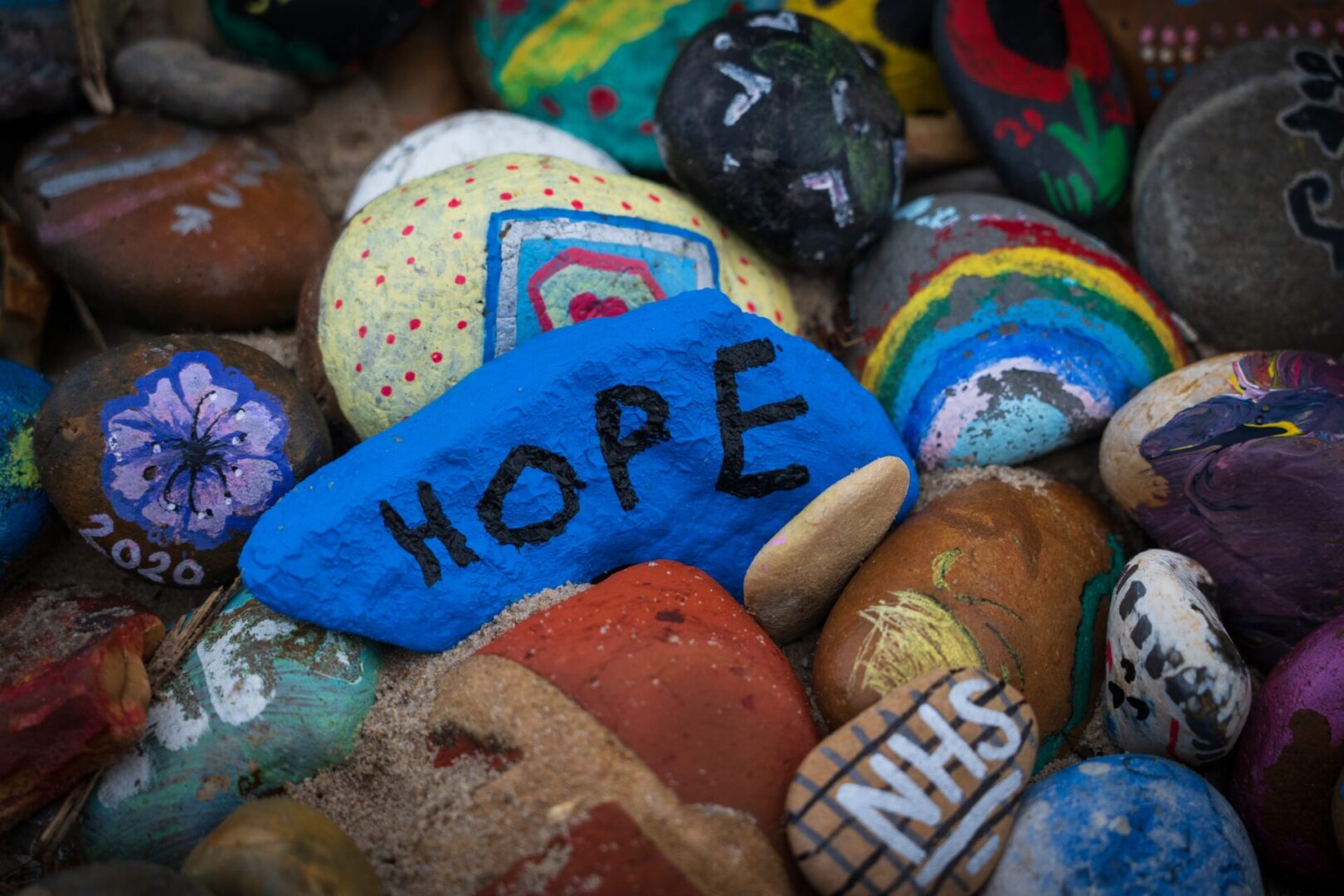 Illinois Survery of Victim Service Needs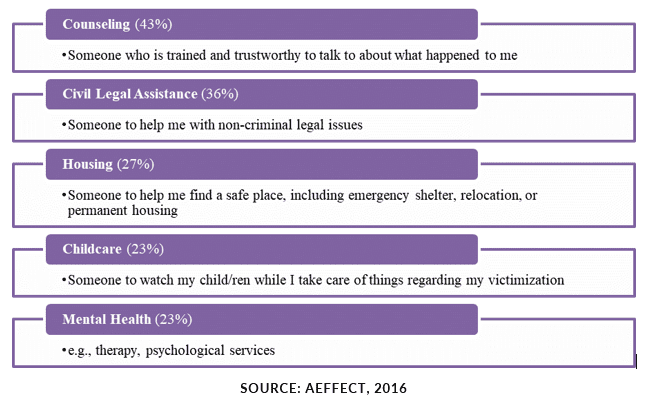 Signs of Abuse
Understanding the complexity of abuse can be a powerful tool in the prevention or hinderance of abuse. Abusers can be anyone from any multicultural background and it may be people you interact with. The National Coalition Against Domestic Violence page does an amazing job describing the signs of abuse and what it may look like. We have provided the link to gain knowledge:
https://ncadv.org/signs-of-abuse
Dynamics of Abuse
The  Power and Control Wheel was put together to provide information to practitioners, victims, offenders, criminal justice system, and the general public about the most common types of abuse and tactics used in abusive situations. Here is the link provided to explore and educate yourself on the Power and Control Wheels:
https://www.theduluthmodel.org/wheels/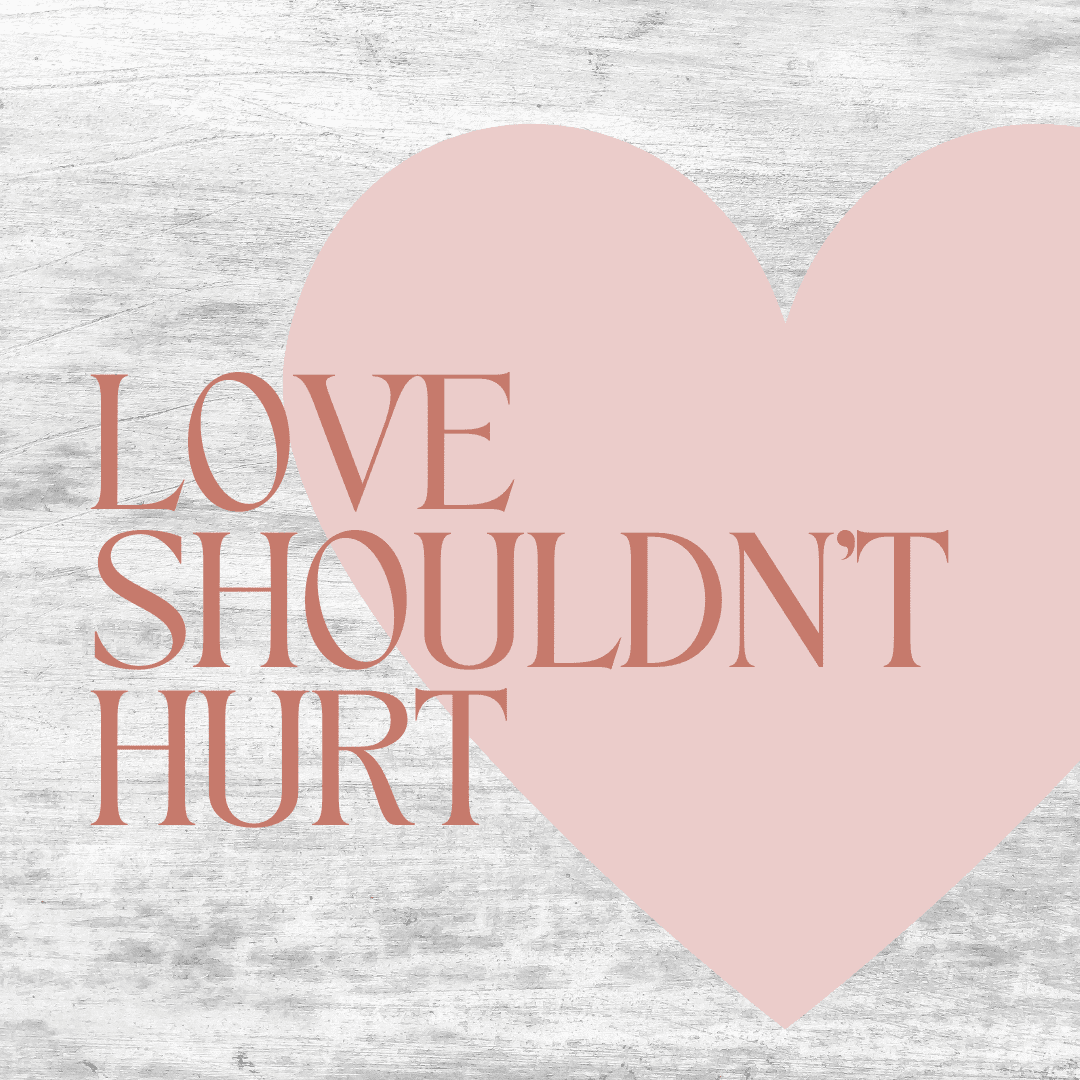 Resources for Victims and Survivors of Domestic Violence
If you are in immediate danger, call 9-1-1
For Anonymous, Confidential Help available 24/7

National Domestic Violence Hotline
Hours: 24/7. Languages: English, Spanish and 200+ through interpretation service
Learn more
1-800-799-7233 or  1-800-787-3224 (TTY).
SMS:

 

Text START to 88788
Websites available in Illinois for victims and survivors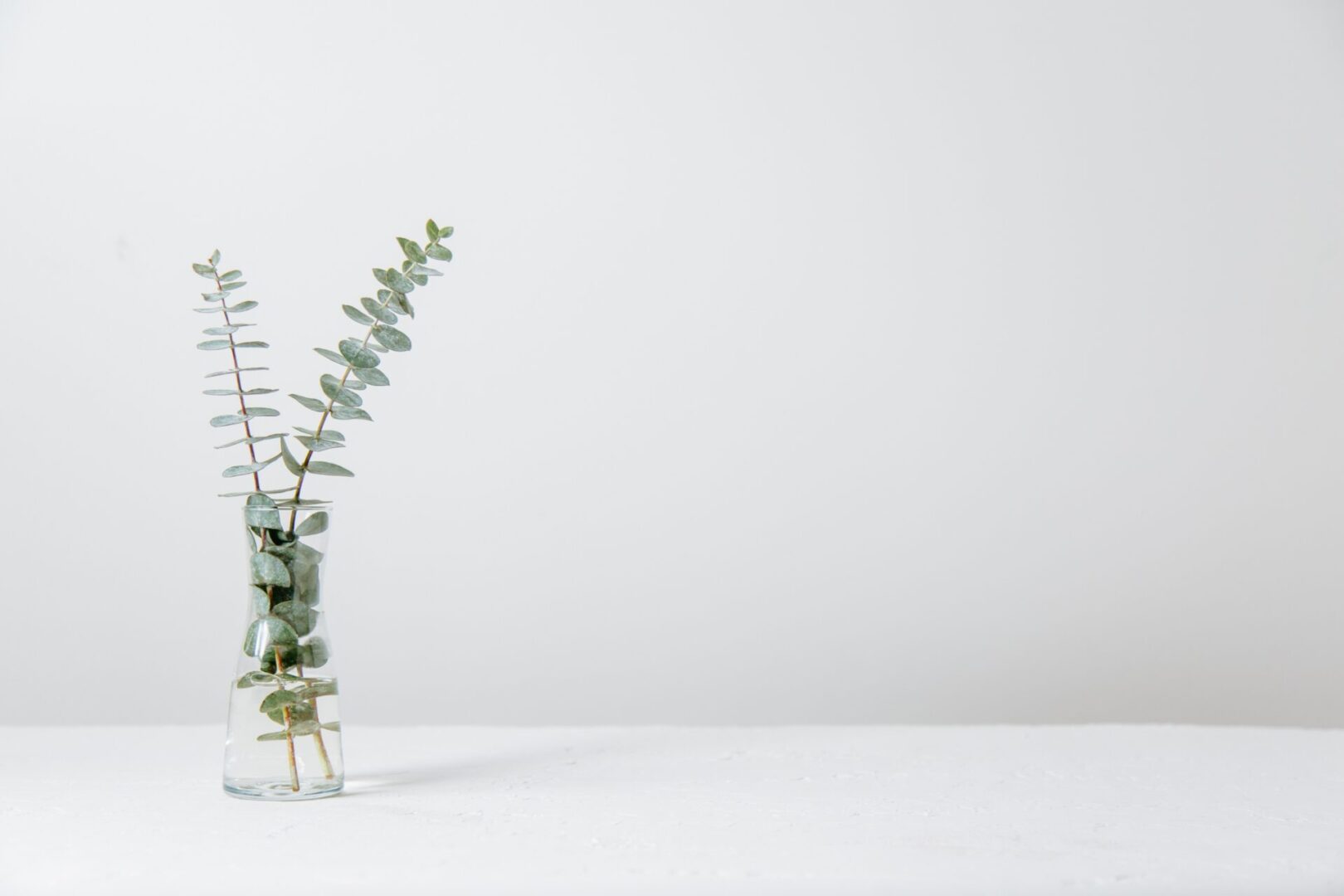 Resources for Professionals Working with Victoms and Survivors