Welcome to Beyond Healing & Caring Non-Profit Organization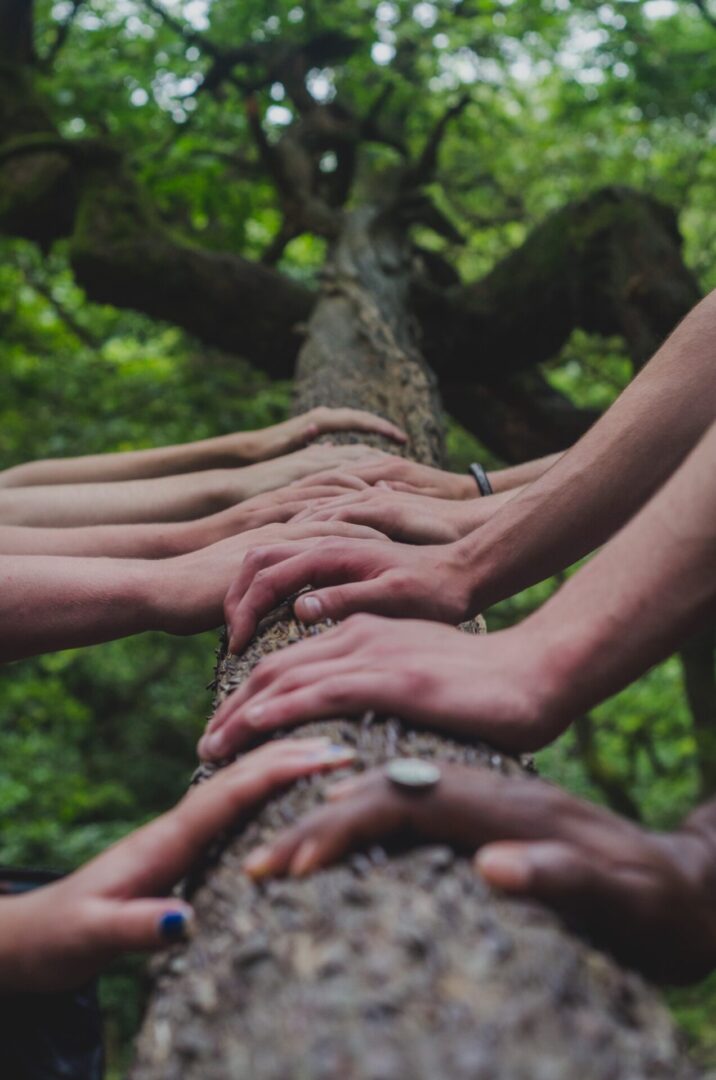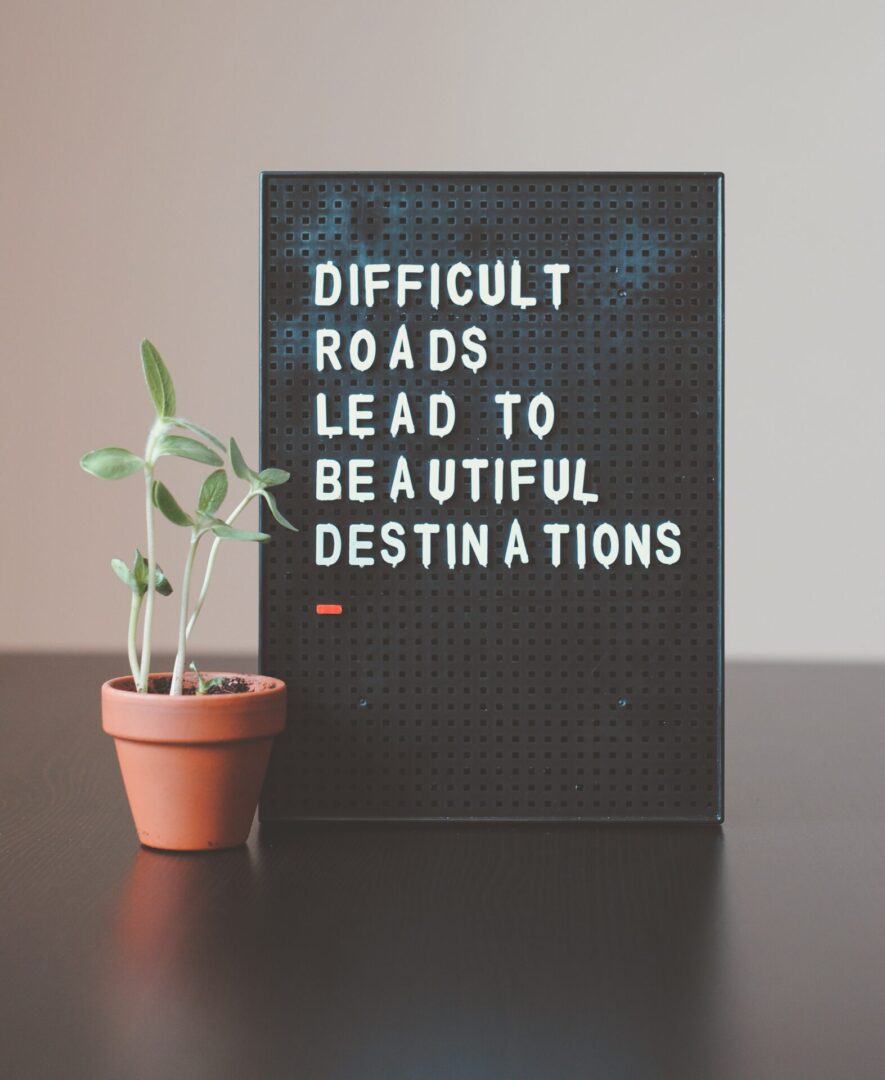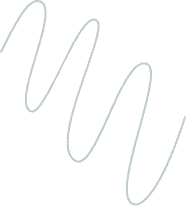 This non-profit organization…
Provides resources for women, men, families, and children who are struggling through counseling, empowerment, psychoeducation, parenting skills, career counseling, job skills, entrepreneurial skills, financial counseling and support, employment opportunities, and safety.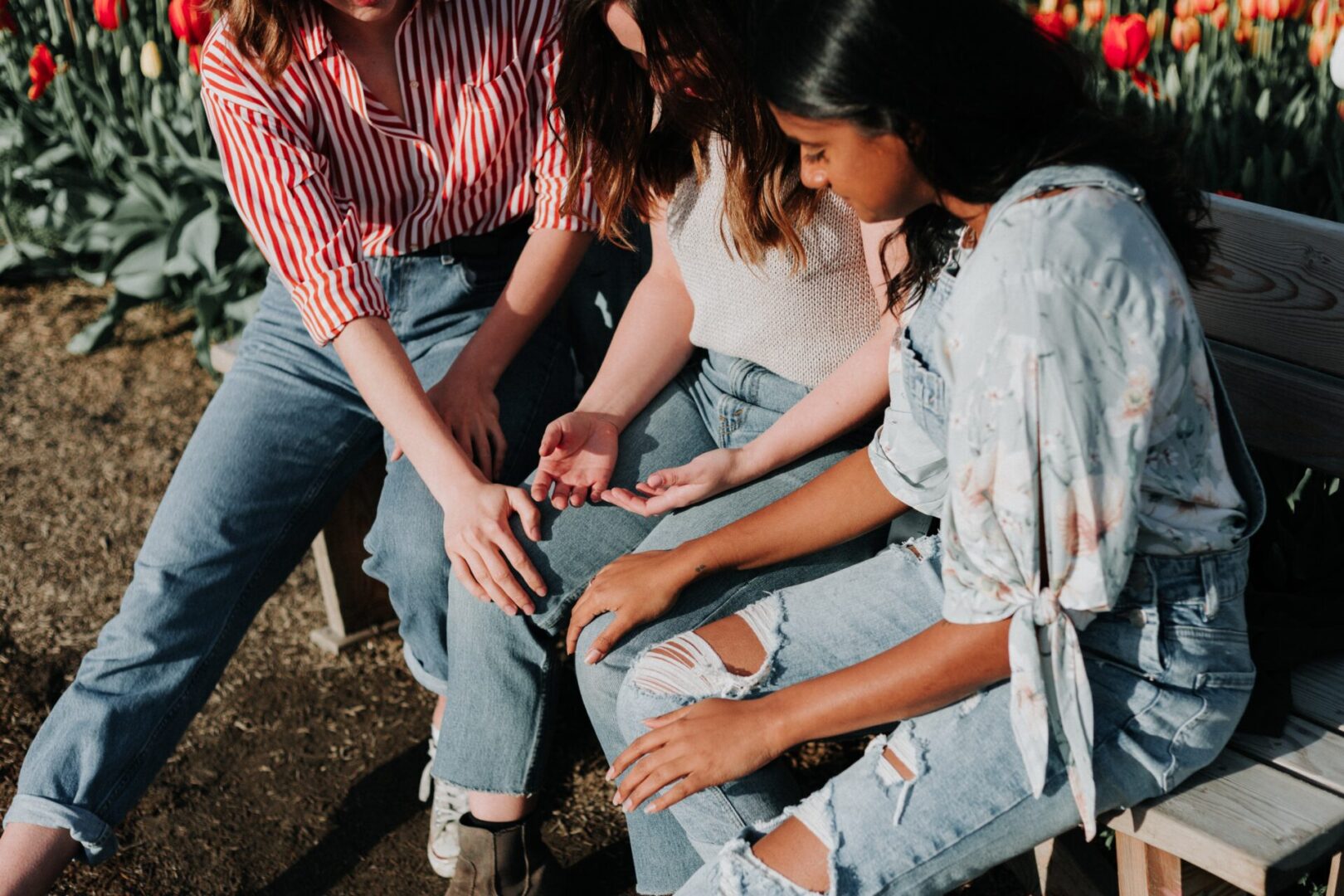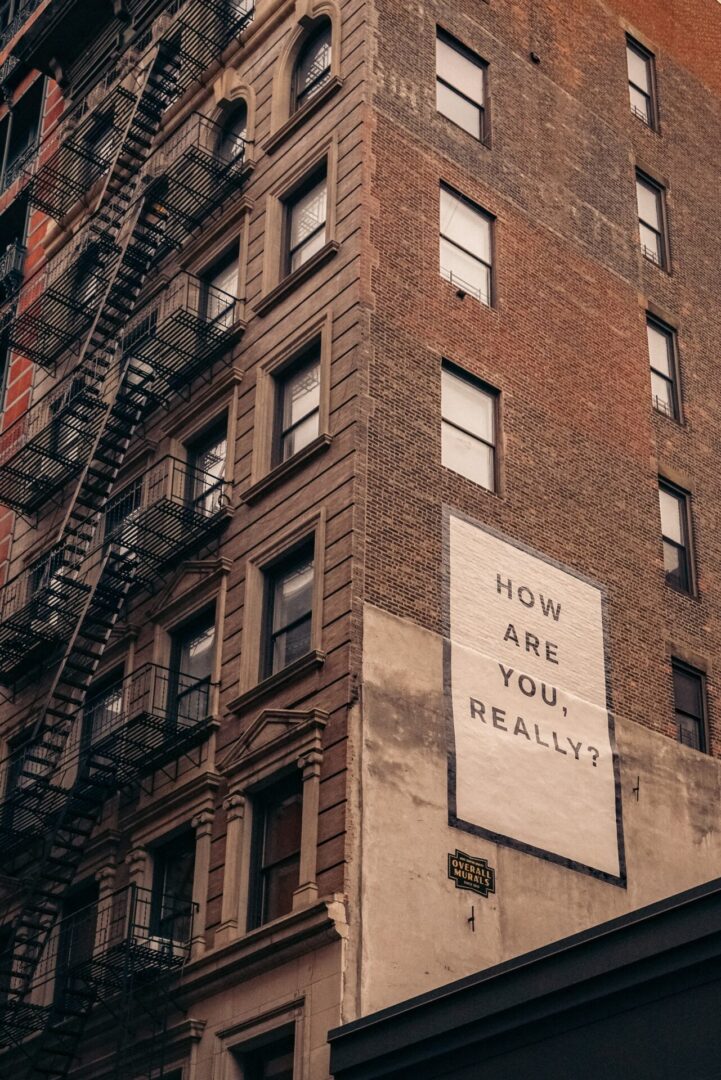 Counseling
Individual
Couple
Family
Career
Financial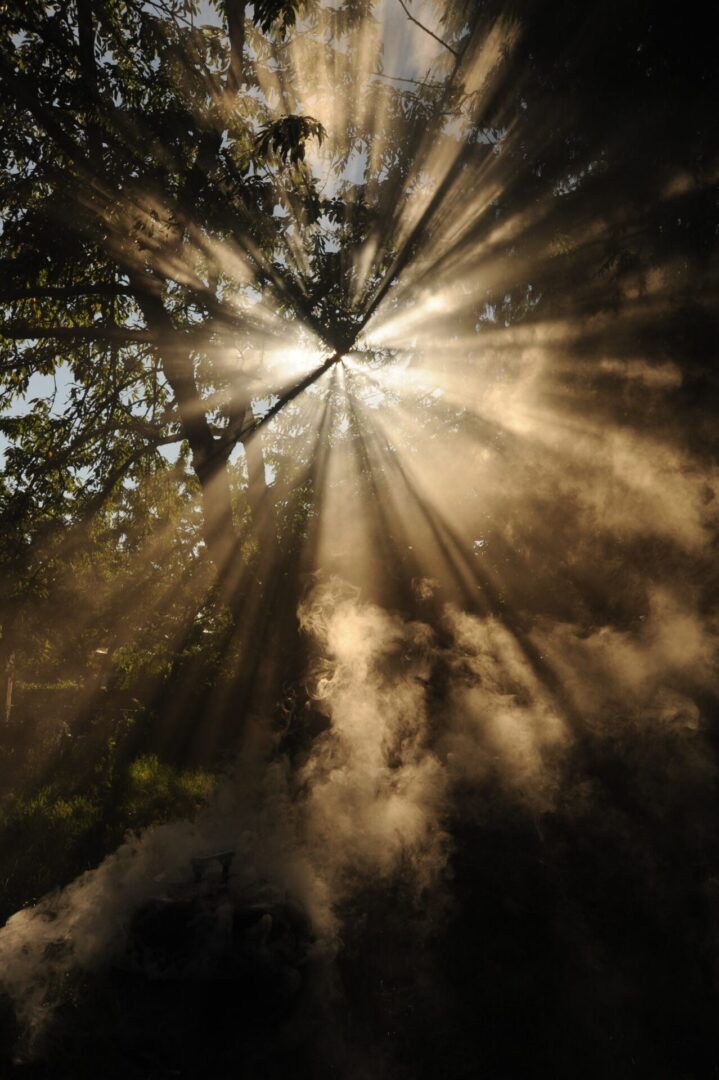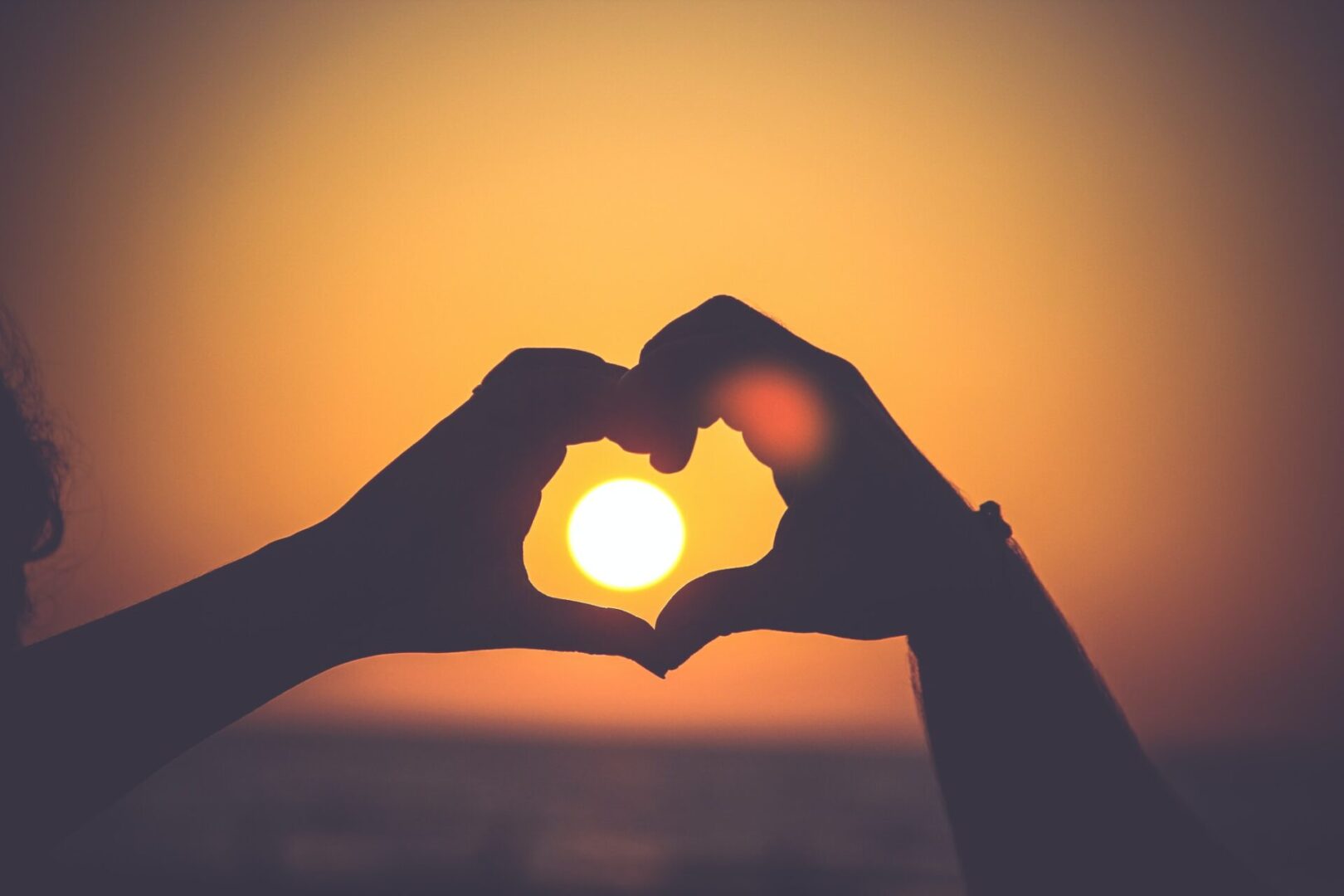 We need donors to support survivor's needs:
Educate our healthcare professionals to better serve our clients
Provide essential commodities for women and children needed for daily life
Empower survivors through counseling for trauma and abuse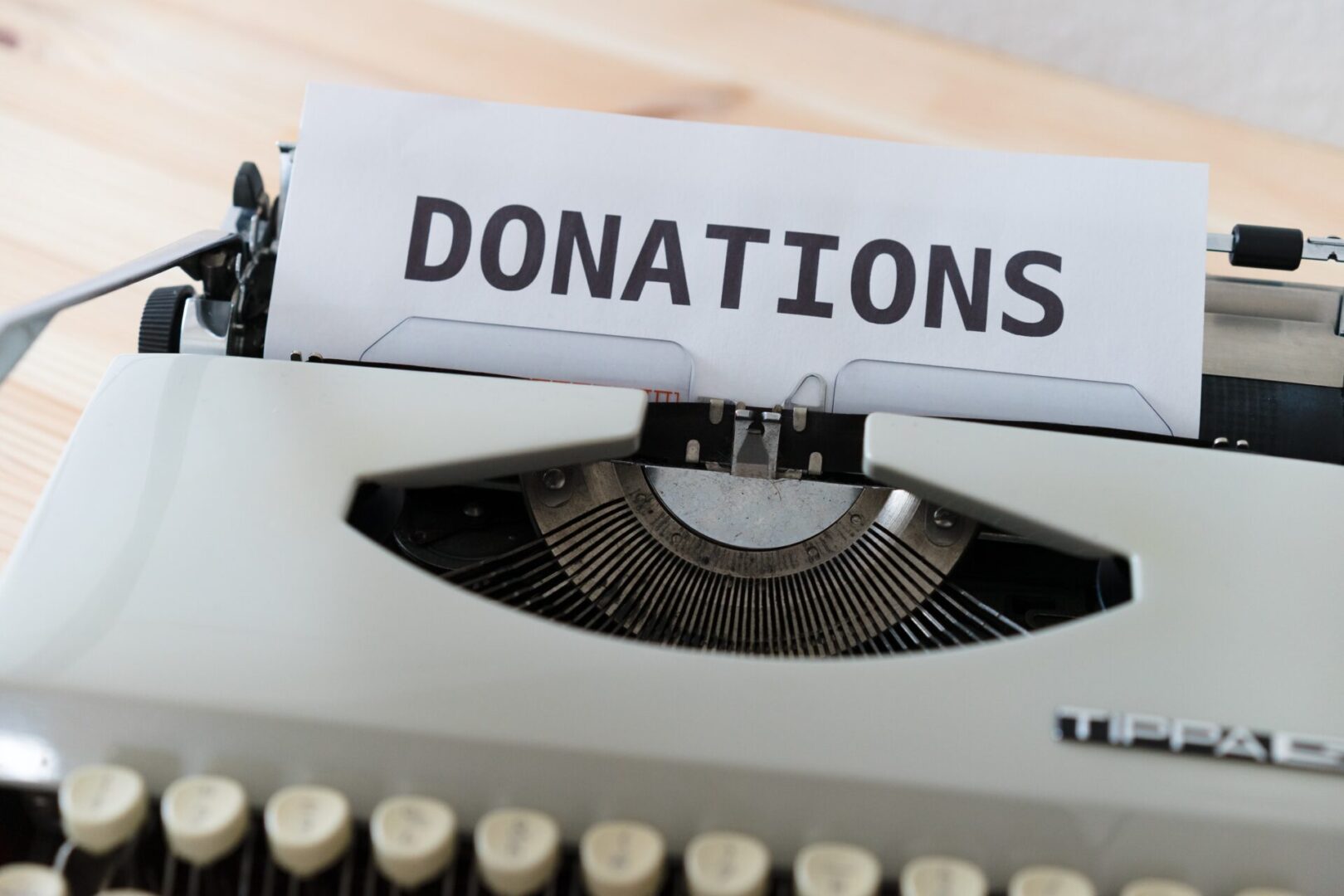 Resources or financial donations are appreciated. Please go to  our link for financial donations.
Please call 708-737-7968 for donating services or needed items.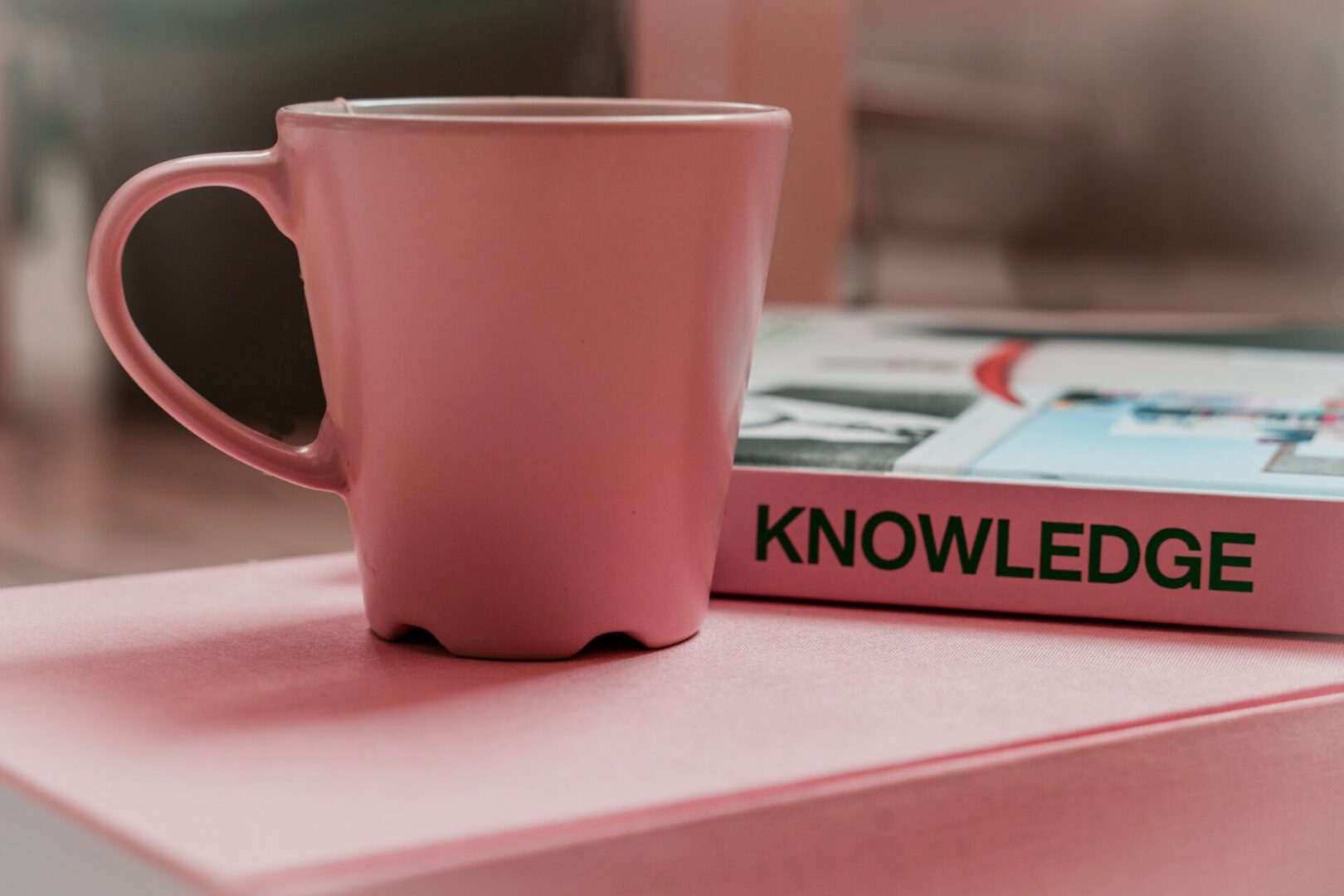 Empowering Lives Through Knowledge
Your support will help professional counselors to pursue knowledge on how to best accommodate survivor's needs. This can be through specific 40-hour domestic violence training that is accredited through the state of Illinois.  Counselors can also attend conferences and seminars that are catered to domestic violence efforts through donations. Continuing education about career resources and updates also allows counselors to provide their clients with optimal career strategies to help empower them. (Career)
This nonprofit organization grew out of my own story of suffering – being a mother of 7. I lost a child when I was 23 and had to prepare a 2- and 3-year-old for the impending death of their sister. I was also in a difficult marriage and feeling stuck and unable to leave to a safer and healthier environment because of finances, being overwhelmed, and beat down. I didn't know if I could support 6 children by myself. After years of working on my education and self-esteem, I did leave that situation but not before it took a toll on myself and children. Now I am financially secure, and my children are all successfully launched. My dream has been to support and empower other women and families who are struggling and help them to get on their feet and thrive.
I am writing to show my appreciation for your incredibly generous donation of a car to me. Your act of kindness has helped me more than you know and filled my heart with immense gratitude.
Being given this car has truly been a life-changing event for me. I've had a lot of anxiety about driving and now with a reliable car there's been a weight lifted off my shoulders. This car has and will continue to help me catch up to all the life that I've missed out on. It has opened up a world of possibilities and opportunities that were previously out of reach. Thanks to you, I can now get to work more easily, attend appointments and hangout with friends and family without relying on public transportation or struggling to find a ride. Your donation has not only provided me with a way to get me where I need to go but has also given me a renewed sense of freedom and self-sufficiency. Your act of kindness has not only impacted my life but also the lives of my family and friends. We are all incredibly grateful for your generosity. Please know that your donation will be put to good use and will be well-maintained. I promise to take care of this car and make sure that it serves its purpose to the best of its ability. Once again, I cannot thank you enough for your incredible generosity. Your donation has made a significant difference in my life, and I will forever be grateful for your kindness.