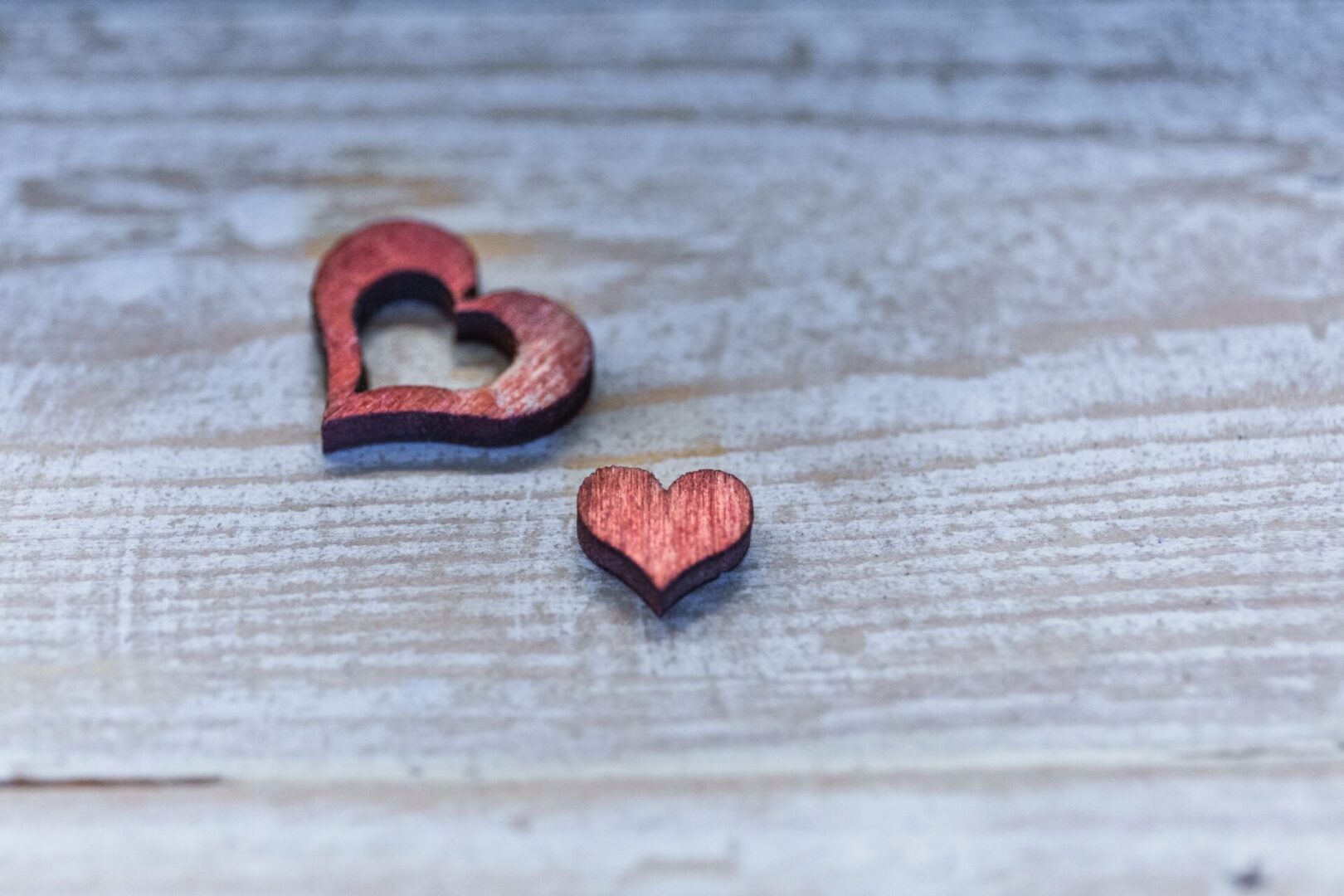 Support Survivors: Donate to Make a Difference
We strive to create a community of support for survivors of domestic violence. Your contributions, whether in the form of resources or financial donations, play a crucial role in empowering survivors to heal and rebuild their lives.
How You Can Help:
Financial Donations: Your financial support enables us to provide essential services, counseling, and resources to survivors.
Donating Services or Items: We appreciate donations of services or needed items that can directly benefit survivors. For inquiries about donating services or items, please call us at (708) 737-7968.
Your generosity makes a significant impact on the lives of survivors, helping them access the support and resources they need to break free from abuse and move towards healing.