We understand the profound impact of loss, especially the pain experienced by grieving mothers and families. Our dedicated program aims to provide support and healing through various avenues, ensuring that individuals can navigate the challenging journey of grief.
Program Highlights:
Free or Reduced Counseling: Our program offers free or reduced counseling sessions to grieving mothers and families, providing a supportive space to address trauma, loss, and grief.
Collaboration with Nonprofit Groups: We collaborate with esteemed nonprofit groups such as Parents for Peace & Justice (in the Chicagoland area) and Circle of Love (in NW Indiana). This collaboration strengthens our ability to reach and support more individuals in need.
Weekly Online Support Groups: We conduct weekly online support groups, fostering a sense of community among grieving families. These groups serve as a platform for shared experiences, mutual support, and the journey towards healing.
Individual and Family Counseling: Our counseling services include both in-person and virtual sessions. We tailor our approach to meet the unique needs of each individual and family, providing personalized support for their grieving process.
Annual Weekend Retreats: Our program organizes annual weekend retreats, offering a focused environment for trauma work, grieving, and healing. The retreats feature various therapeutic activities, including process groups, art therapy, music therapy, yoga, and meditation.
If you or someone you know could benefit from our grief support program, please reach out to us. We are here to provide compassionate care and a pathway towards healing.
For more information or to participate in our program, contact us at:
We are committed to creating a space where grieving mothers and families can find solace, support, and the resources needed for their healing journey.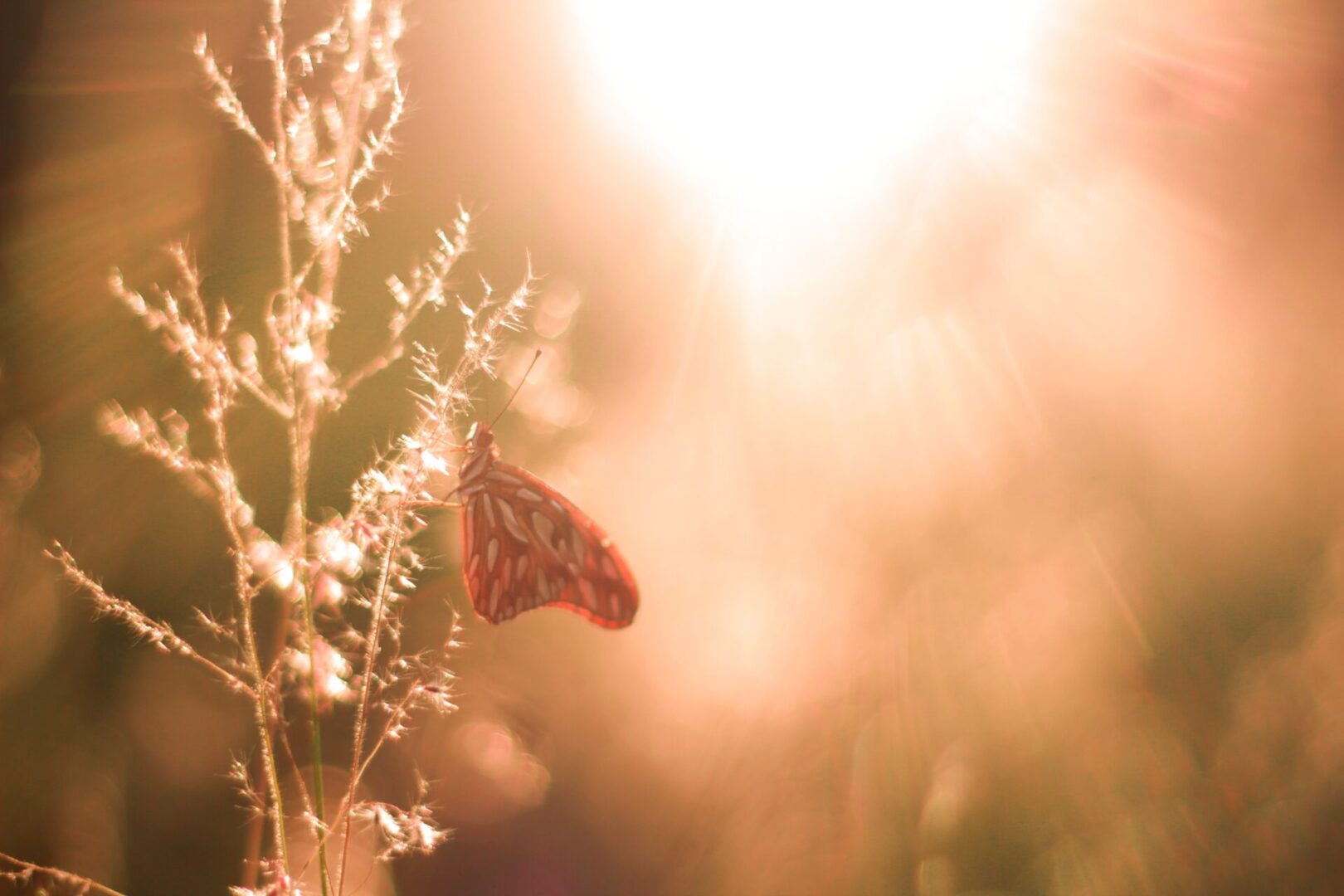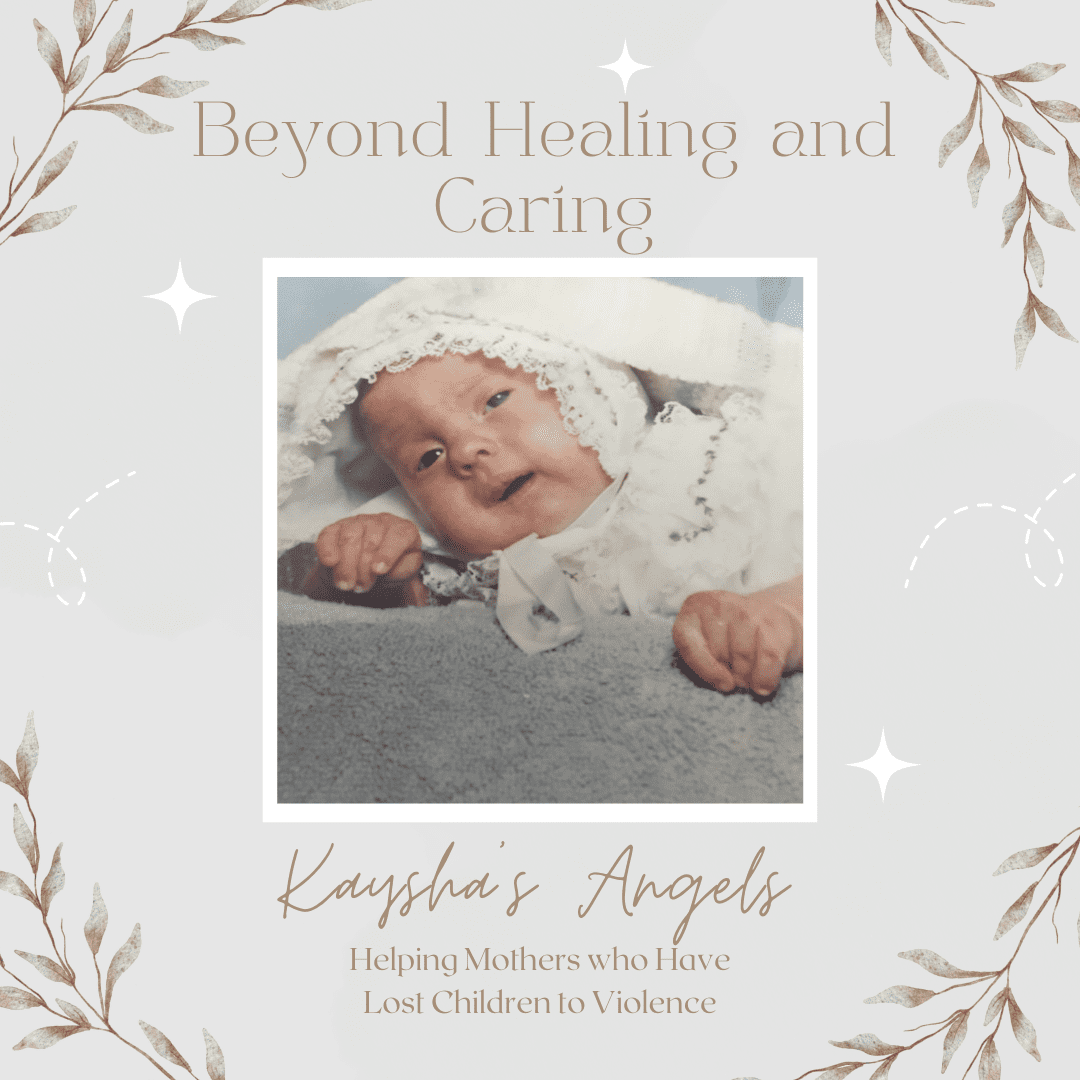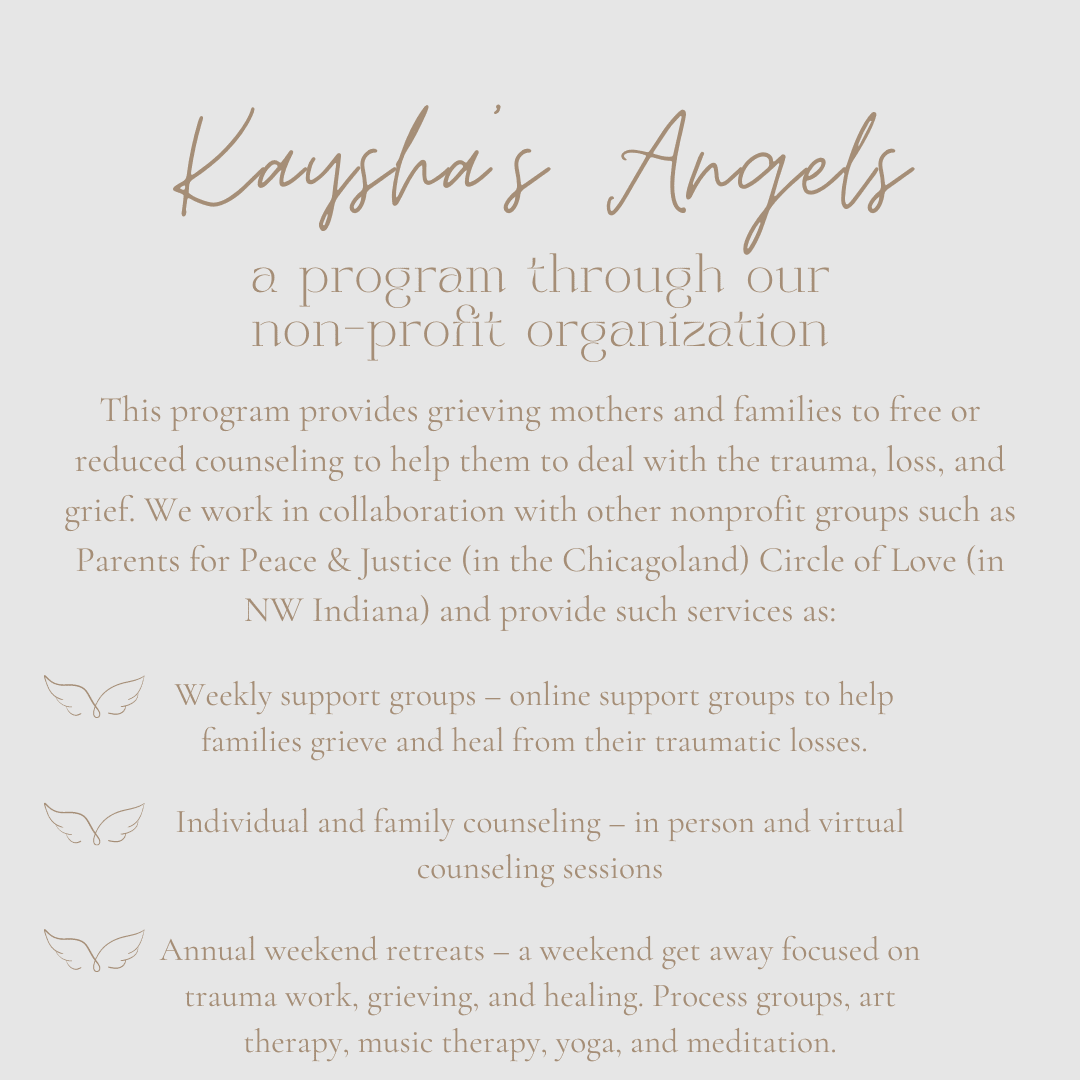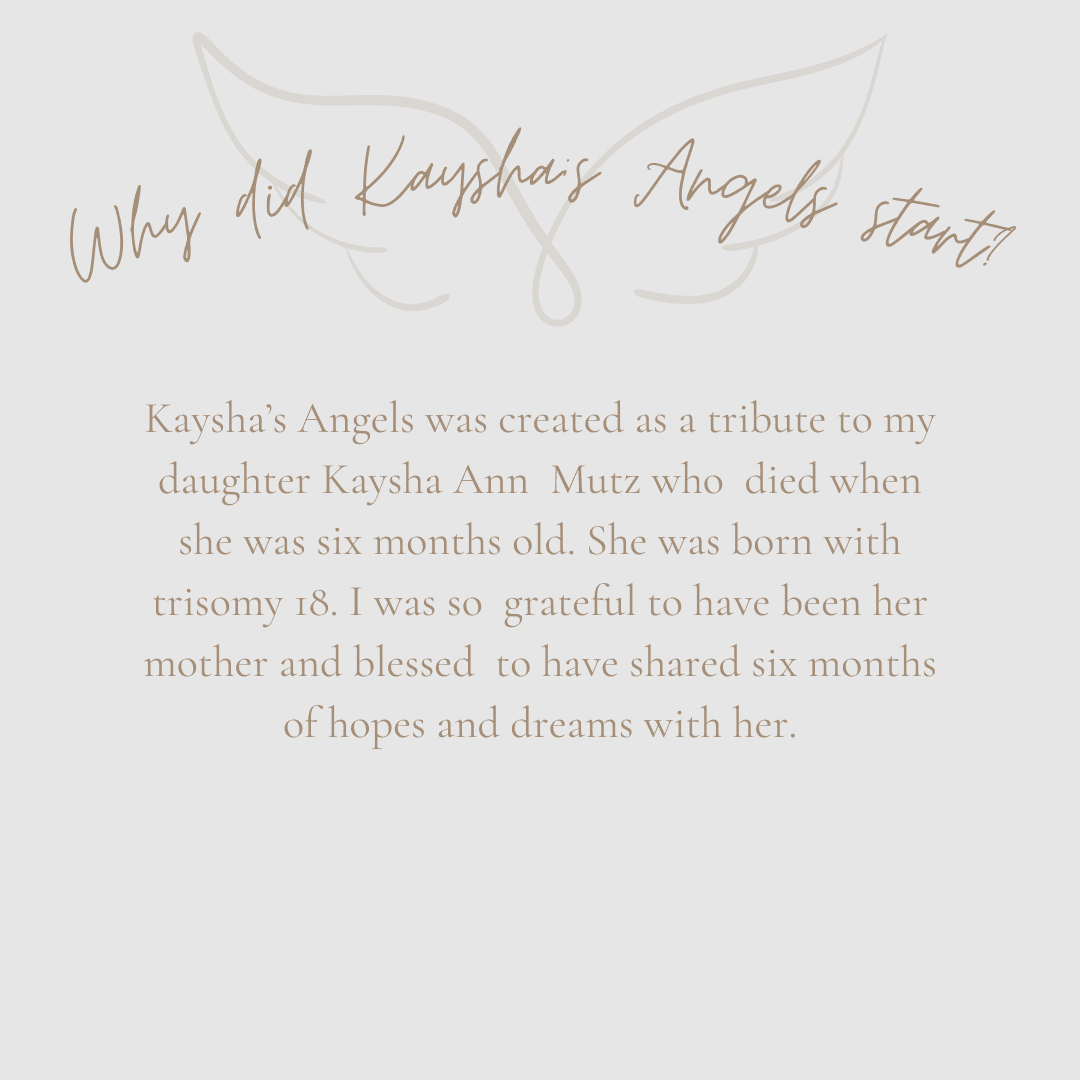 We we are dedicated to empowering individuals to overcome challenges, discover their strengths, and lead fulfilling lives. Our diverse range of programs is designed to address various aspects of personal and professional development. Explore our offerings and discover the support you need to embark on a transformative journey.
Entrepreneur Success Group:
Weekly in-person and online support and empowerment coaching for women aspiring to start or grow their businesses.
Rising from the Ashes – Financial Empowerment:
Individual and group financial education empowering women to achieve financial independence and realize their dreams.
Transformation – Self-Esteem and Empowerment:
Individual and group support and empowerment to help women rediscover themselves and build a future they deserve.
Soaring – Mentoring Program:
Personalized mentoring for young women pursuing education or their dreams, overcoming obstacles with guidance.
Wellness on Wheels:
Customized van delivering therapy and empowerment to underprivileged communities, providing counseling and resources.
Scholarships:
Financial aid to support clients in need, enabling them to benefit from programs that may have associated costs.
The Empowerment Group – Goddess Warrior Training:
Empowerment training helping women own their power, recognize self-sabotage, speak their truth, and find themselves.
DBT Skills Training:
Skill-based support group addressing anxiety, depression, and emotional regulation through Dialectical Behavior Therapy.
Divorce Recovery:
Support group assisting clients in understanding the developmental stages and challenges of divorce, facilitating healing and overcoming obstacles.
Parenting Skills:
Parent skill-based support group fostering communication and connection between parents and children in loving, self-esteem-building ways.
Our commitment is to provide comprehensive support to individuals on their journey towards growth, healing, and empowerment.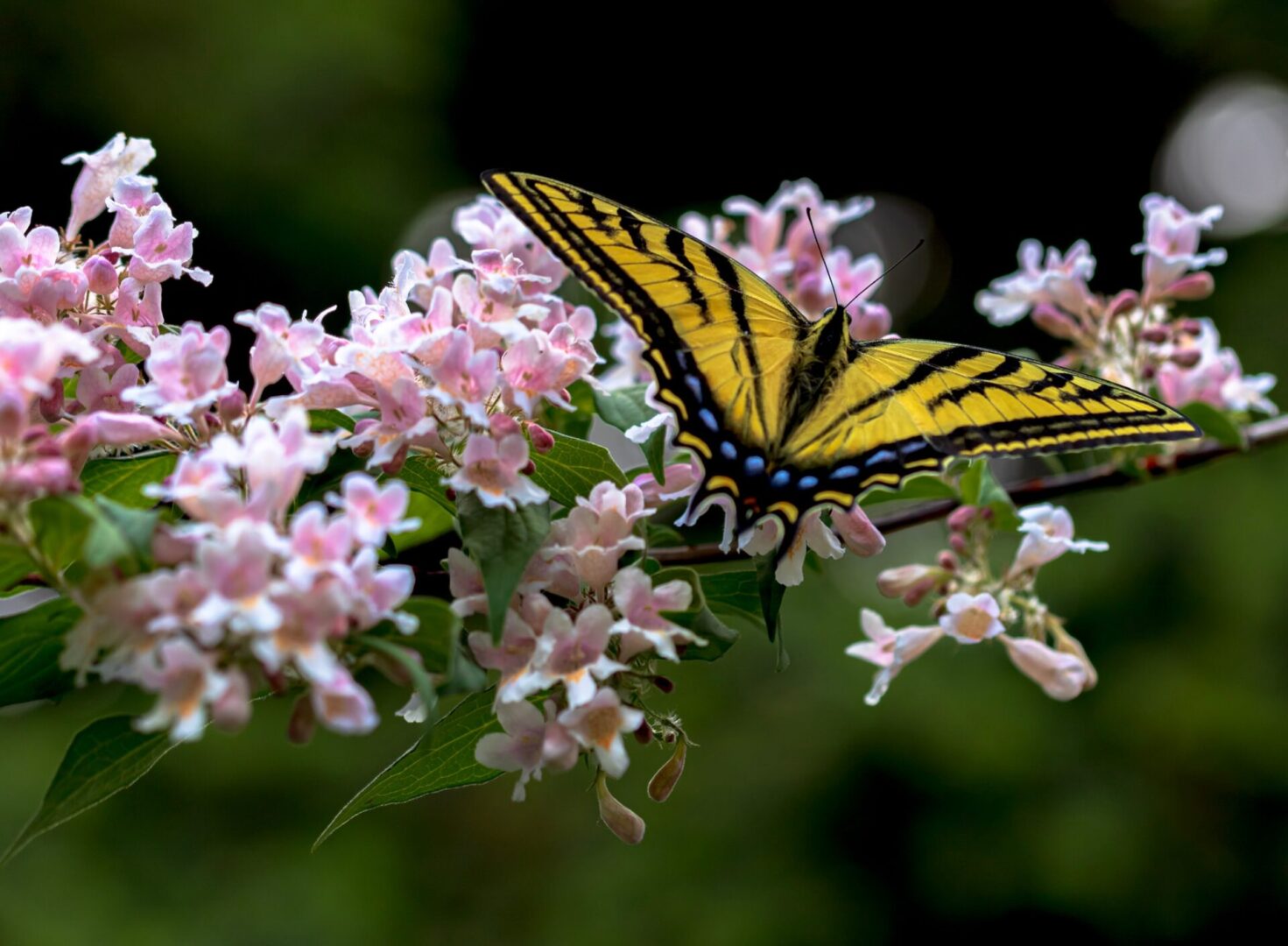 As part of our commitment to community well-being, we are excited to introduce upcoming programs designed to create positive and supportive environments for individuals across generations. Explore our future groups aimed at fostering empowerment, community, and intergenerational connections.
Stepping Stones – Transitional Housing for Mothers and Children:
Purpose: Empower families with essential tools for success, including communication skills, job skills, parenting skills, and more.
Components:
4-unit transitional housing for mothers and children.
Counselors providing play therapy and art therapy for children.
Group sessions for mothers focusing on skill development.
Golden Girls – Communal Living for Older Women:
Purpose: Offer an interdependent living environment for older women facing financial challenges.
Components:
Large group home for older women.
Interdependent living with role contributions and mutual support.
Weekly counseling and group resources provided by counselors.
Caring Across the Ages – Intergenerational Daycare:
Purpose: Create an intergenerational daycare fostering relationships between seniors and children.
Components:
Grandmothers and seniors providing childcare.
Certified childcare provider on-site.
Focus on creating caring intergenerational connections.
These programs are designed to address the unique needs of diverse groups within our community. By offering a range of supportive services, we aim to build a foundation for empowerment, growth, and well-being. Stay tuned for the launch of these programs, and join us in creating a community that thrives on compassion, support, and connection.